Link Seal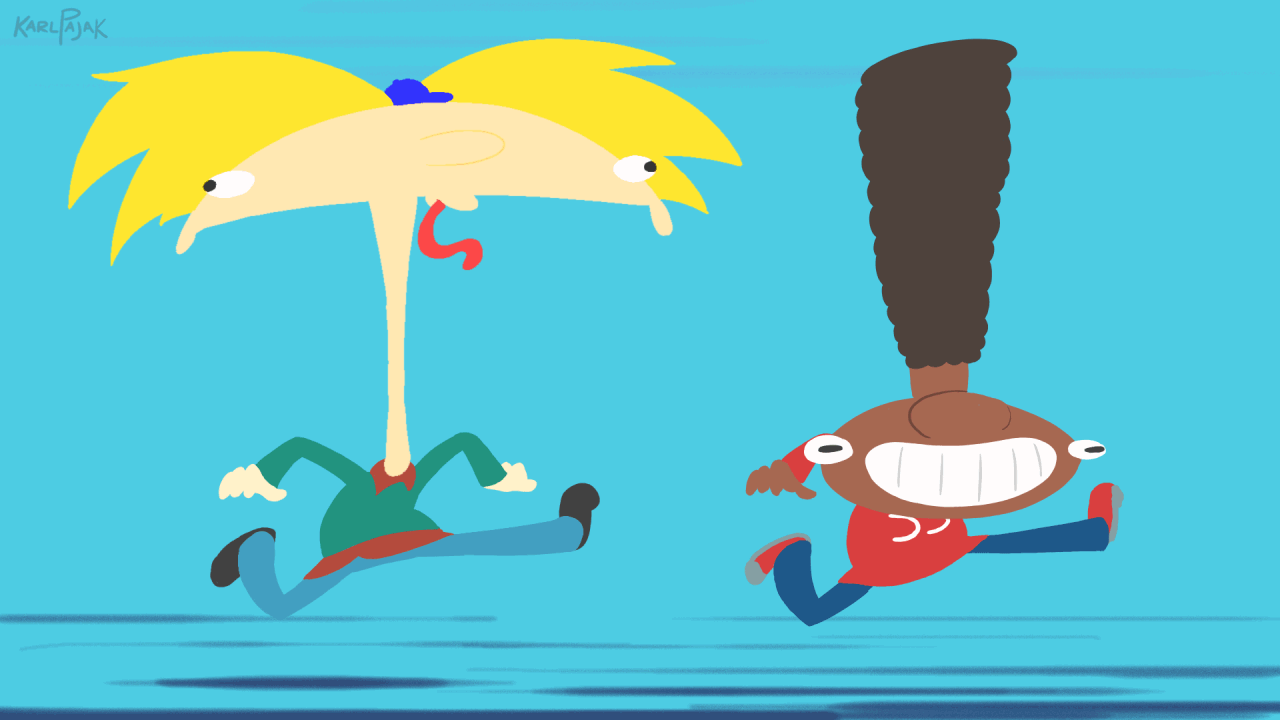 Hello, Arnie
zim sketches
Drunk Owl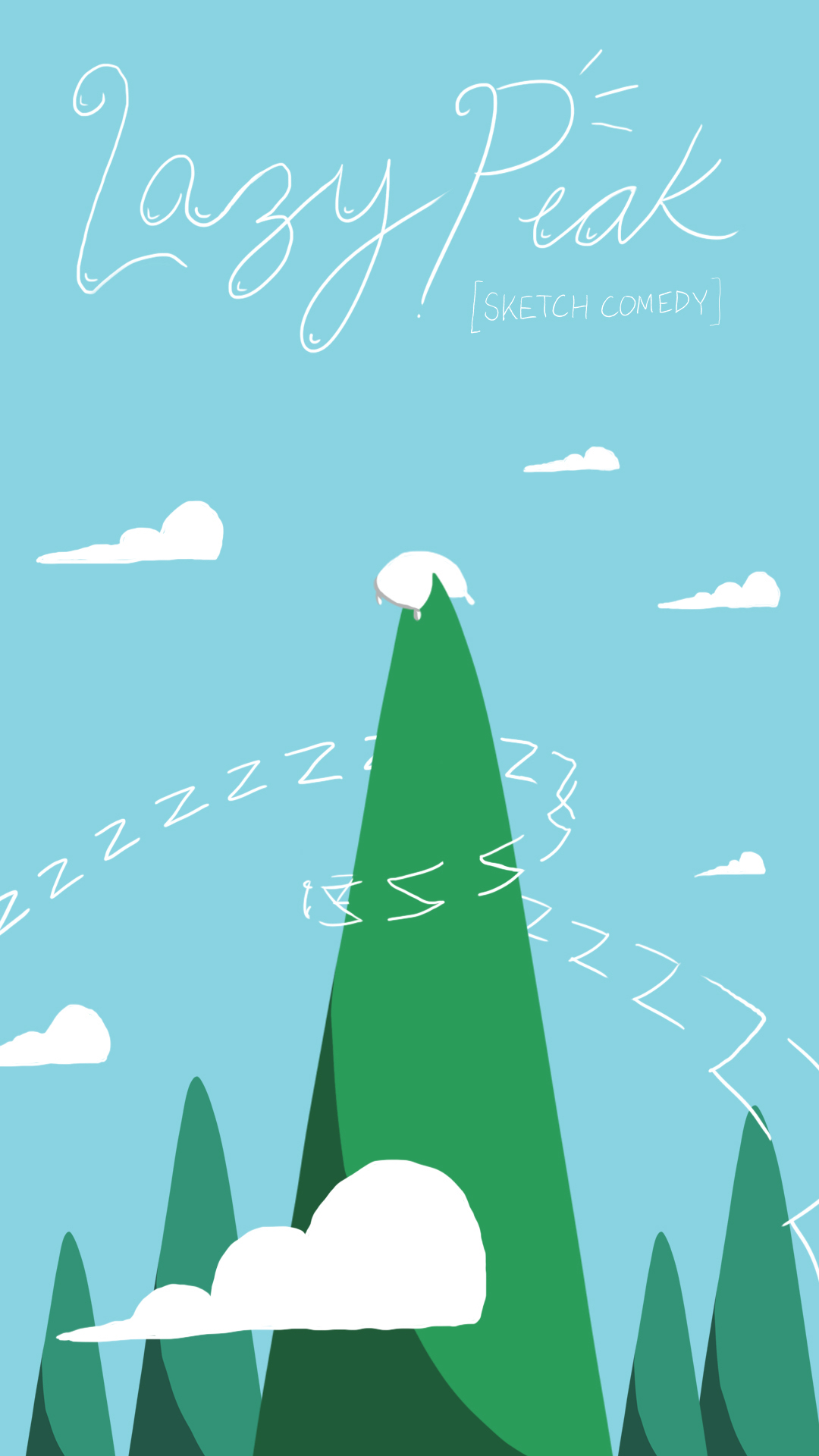 Lazy Peak Sketch Comedy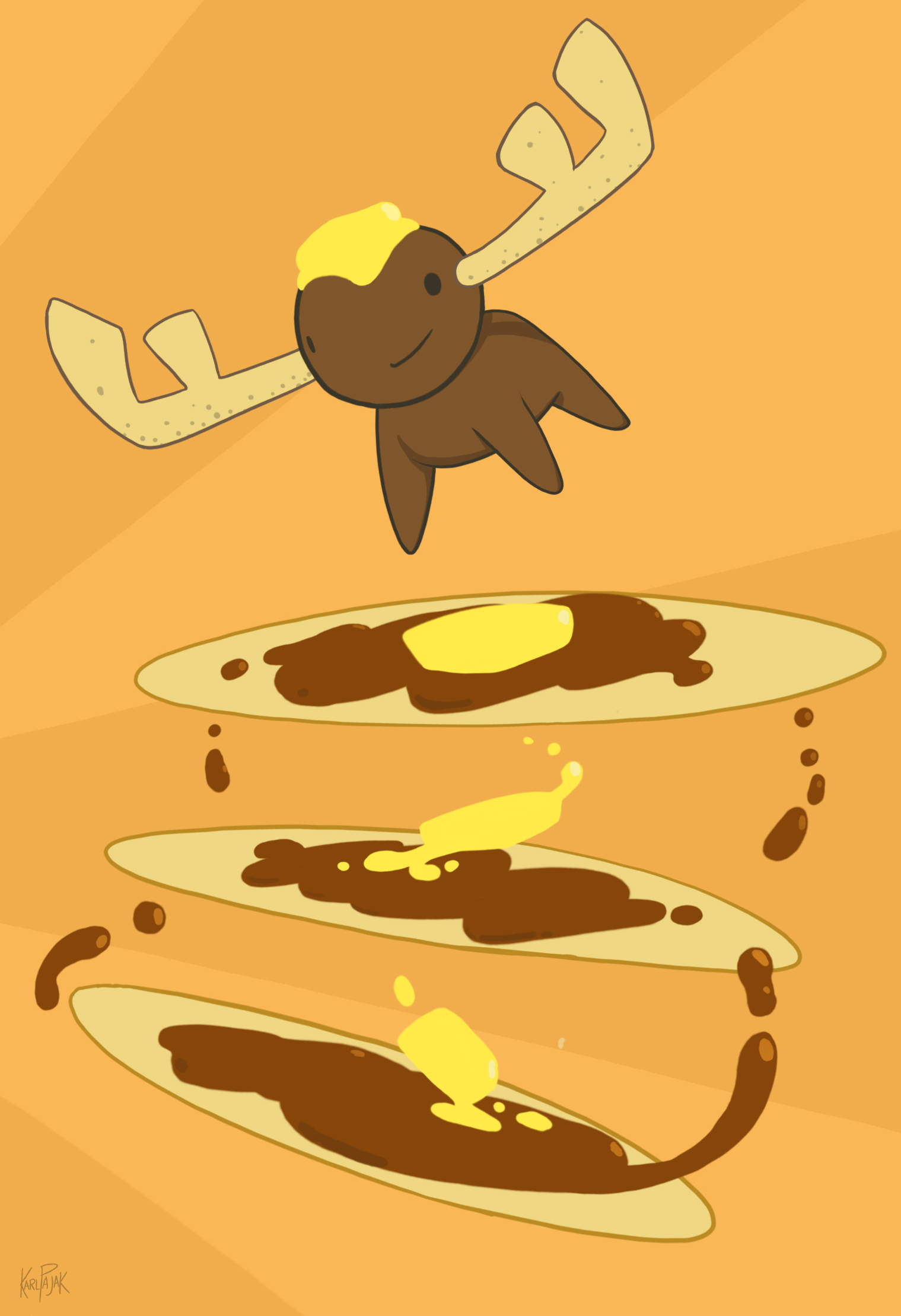 Pancake Moose
The Mugician - Page 1
Pixel Blast
Slippery Pete 2
The Next Realm Poster
Love Poem Commission
Character Design
The Stone Cutter's Many, Many Wishes
Spirit Chaser Poster
Effects Animation Still
Spirit Chaser Still 2
Early Spirit Chaser Concept
Link Seal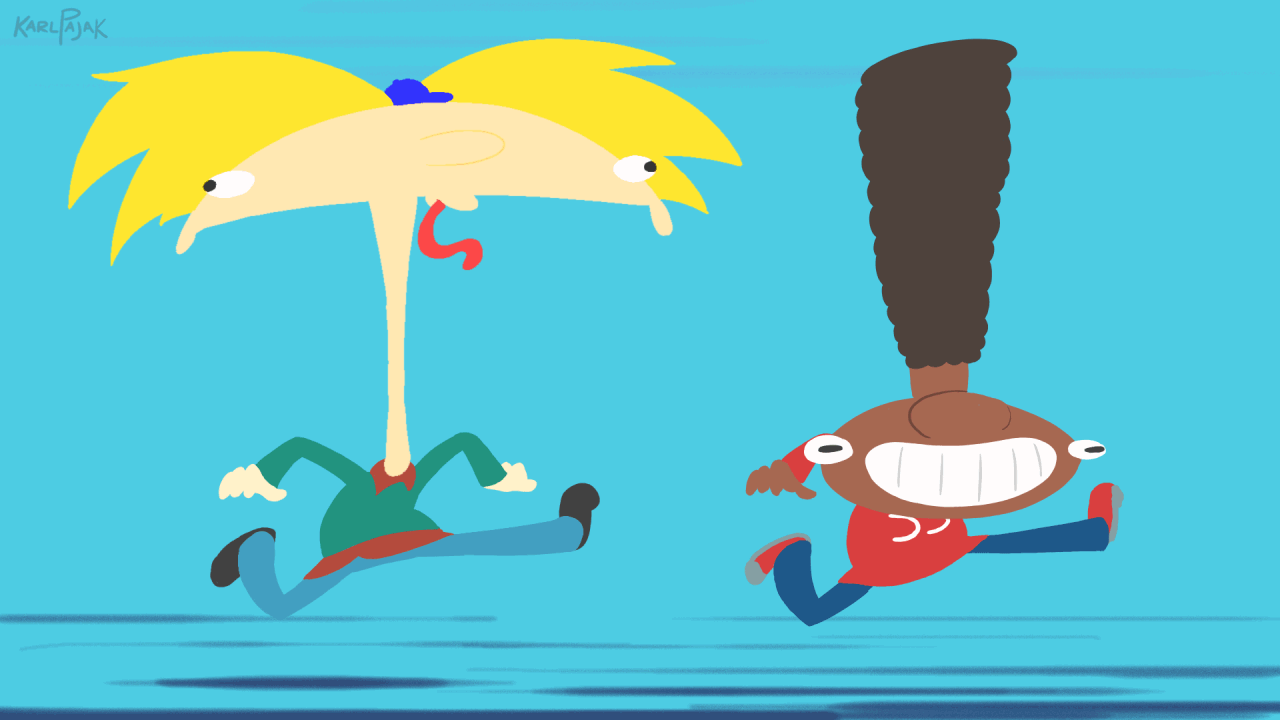 Hello, Arnie
zim sketches
Drunk Owl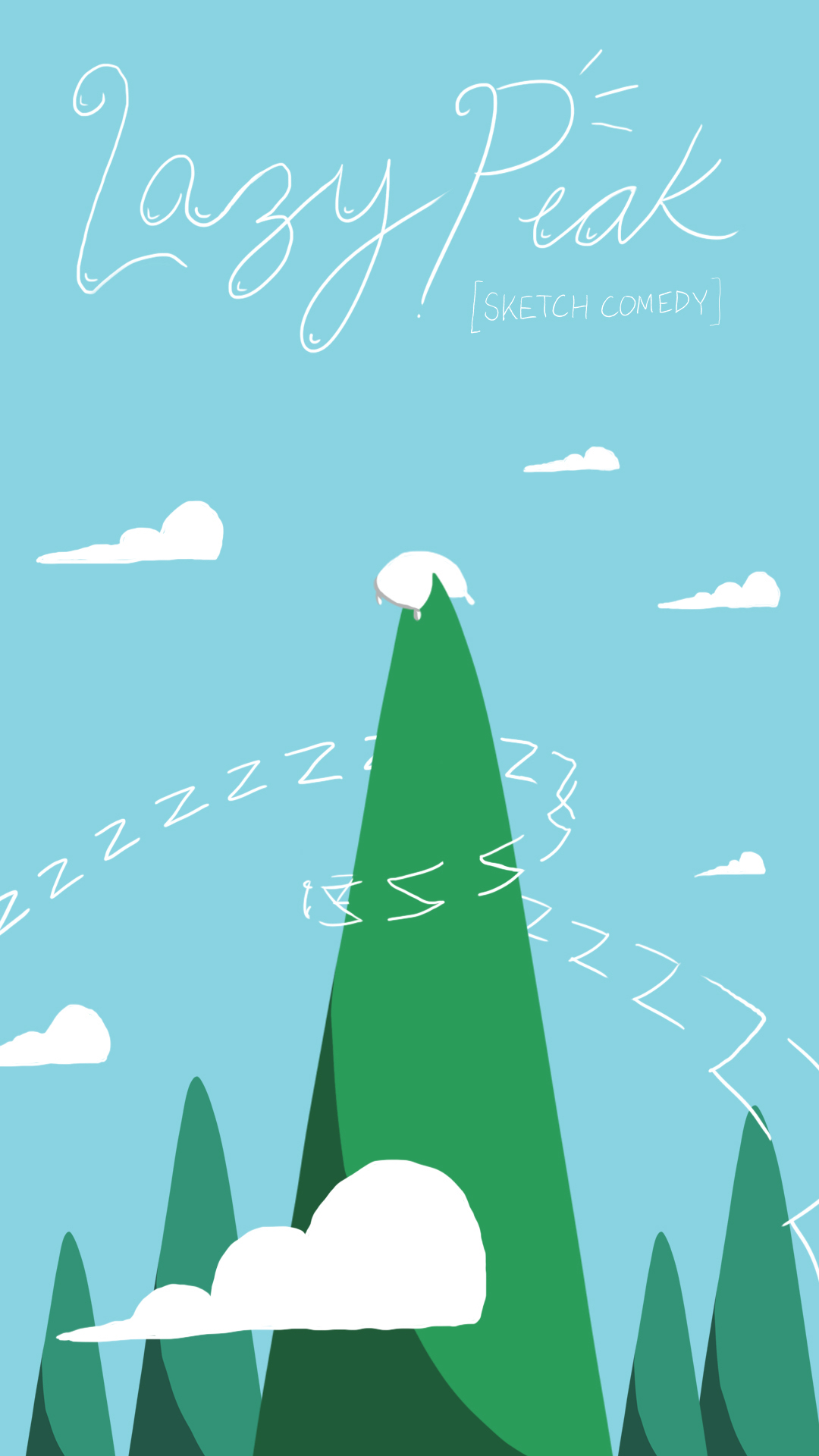 Lazy Peak Sketch Comedy
Made for a sketch comedy group I am a part of.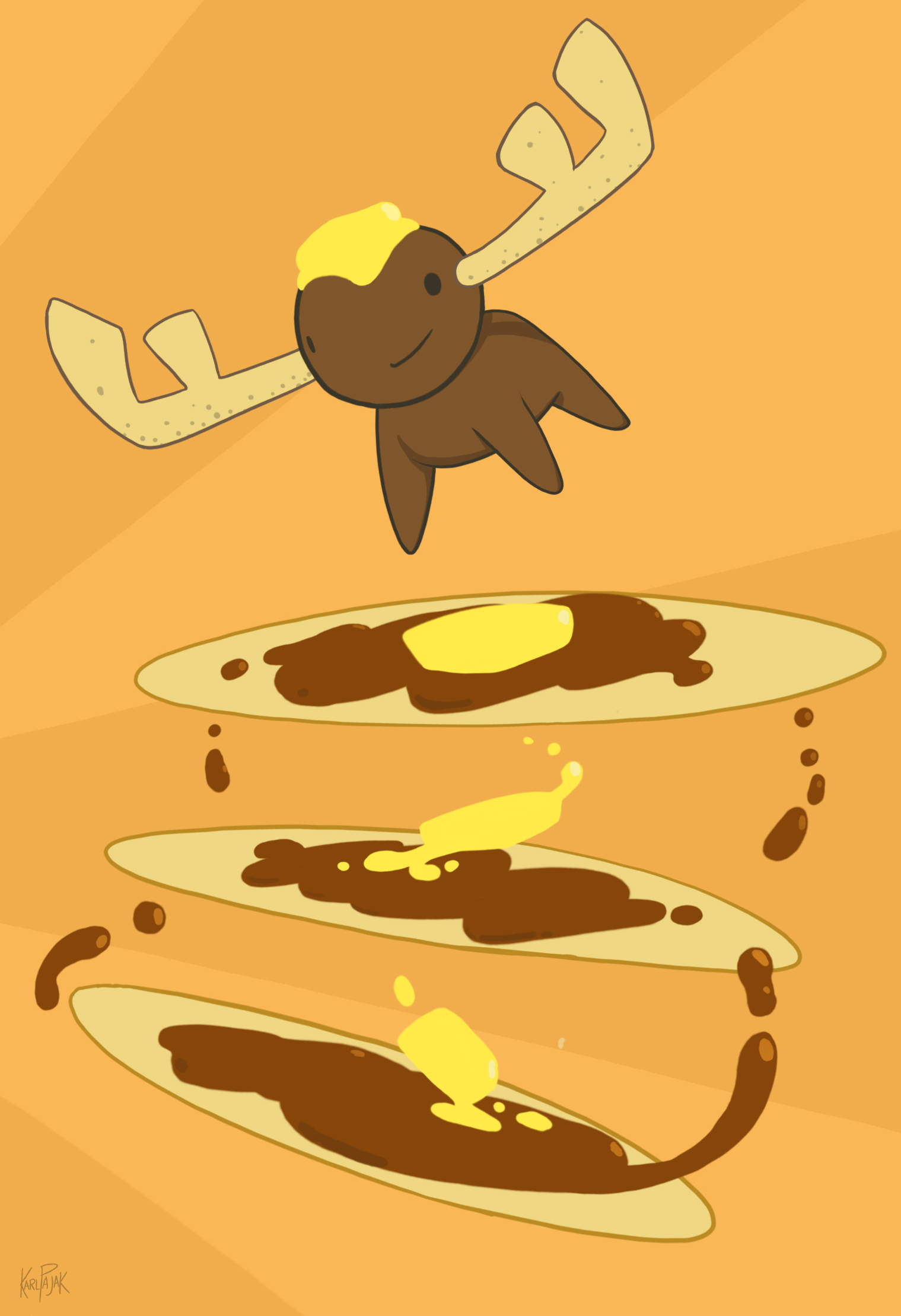 Pancake Moose
A birthday present
The Mugician - Page 1
Pixel Blast
Colored drawing lifted from my sketchbook.
Slippery Pete 2
The Next Realm Poster
Directed by Doug Lane, coming out in May.
Love Poem Commission
Character Design
The Stone Cutter's Many, Many Wishes
A poster for an animated adaption of an old Japanese folktale.
Spirit Chaser Poster
Effects Animation Still
Spirit Chaser Still 2
Early Spirit Chaser Concept
The first color on color for my upcoming short.
1
2
3
4
5
6
7
8
9
10
11
12
13
14
15
16
17
18
19
20
21
22
23
24
25
26
27
28
29
30
31
32
33
34
35
36
37
38
39
40
41
42
43
44
45
46
47
48
·
·
·
·
·
·
·
·
·
·
·
·
·
·
·
·
·
·
·
·
·
·
·
·
·
·
·
·
·
·
·
·
·
·
·
·
·
·
·
·
·
·
·
·
·
·
·
·